PEAK PAC (PEAK Performing Arts Center) is the area's leading Center for Performing Arts, Wellness & Fitness which features a state-of-the-art 11,000 sq. ft. facility of dance/fitness studios, professional recording studios, a kickboxing gym, a juice bar & café, a boutique and a hair salon as well as being an amazing event space for parties, industry showcases, workshops and meetings. Classes are taught daily by professional "PEAK Elite Performance Instructors" (under the direction of Lori Michaels) in various forms of dance, musical theatre, acting, music, and fitness which cater to kids, teens, and adults of all levels (and styles). PEAK PAC NJ supports and assists programs and projects to help create a happier, healthier, and a more caring world.
Our goal is to teach children and their families that through positive activities such as dance, music, fitness, and community involvement, their lives, and the lives around them, are permanently enriched.
Be a part of our PEAK PAC and receive your first class FREE!

PEAK PAC is proud to present a performance company that takes you beyond dance routines – a production company that takes you way behind the scenes and into various communities – "a musical mentoring program" with opportunities to create and help support the causes that we all care about. Our goals will include assisting people in reaching their full potential and enjoying the benefits of giving back via this labor of love.
URBAN DANCE LEAGUE
(NJ YOUTH TEAM)
SJ BALLET
LOOSE LEE ACADEMY
LIA DANCE
Ask our front desk about our ongoing workshops
featuring the industry's top professionals!
Check out our
PEAK PAC BEGINNER SERIES
– perfect for first-timers (adults/teens).
Private and Specialty Sessions
by appointment only.
WANT TO BE PART OF OUR PEAK PAC FAMILY?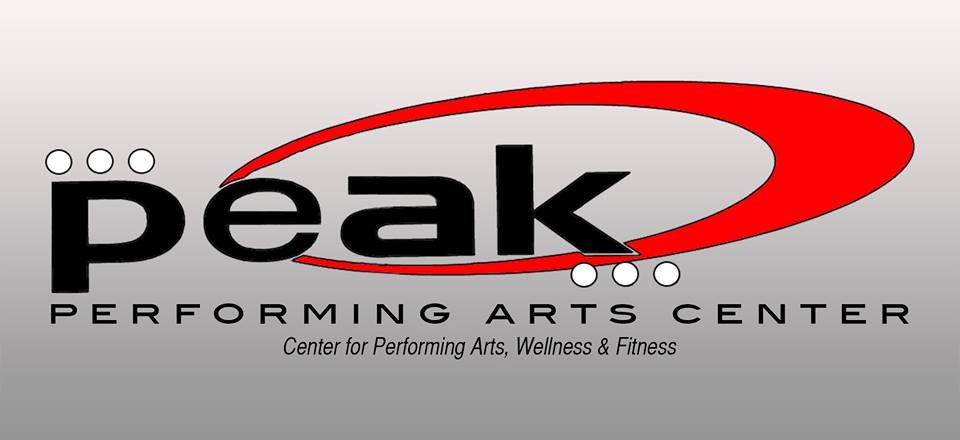 734 Grand Avenue
Ridgefield, NJ 07657
info@peakpacnj.com
Monday-Thursday:
10:00am – 9:00pm
Friday: 10:00am – 7:00pm
Saturday: 9:00am – 5:00pm
Sunday: Check Schedule
NOTE: Hours of Operation are adjusted according to daily class schedule.